Okeh...kamik sik sangka kenak TAG agik eh. Haa.. kali tok lain skit TAG nya. Sidak mok nangga camne upe dirik kamik tuk duhal kehkeh.. pas ya paksa juak jawap soklan2 nok susah gik ya.
Tapi sikpa lah... demi TAG tok tek nak, maka kamik turut serta juak lah kehkeh...

1. Take a recent picture of yourself OR take a picture of yourself right now
- Aaaa tok paham kamik!.. nya mintak gamba kamik eh kehkeh.. haa gitok lah upa kamik..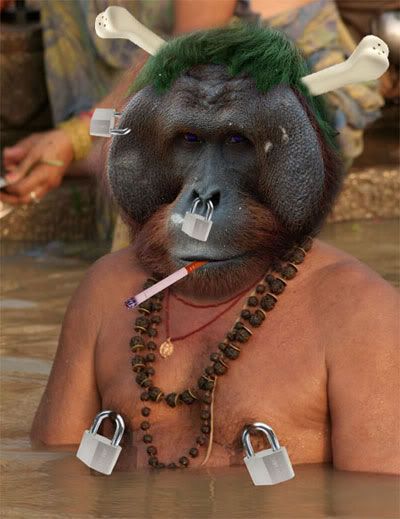 This is why I'm Hot!


2. Don't change your clothes, don't fix your hair... just take a picture.
- Uishh kenja juak sidak tuk. Nyuroh Kamik bukak baju sambil berekot! Okeh laa.. jadi kamik ekot juak lah.. ehek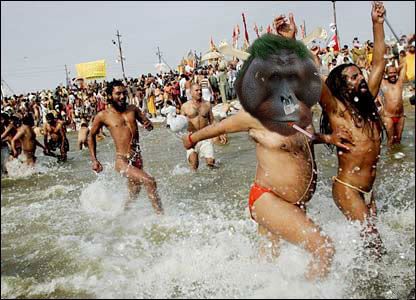 3. Post that picture with NO editing.
- ooOoo..Post laju hoh.

4. Post these instructions with your picture.
- Aihh?..Post opis?


5. Tag 10 people to do this.
- Rona ijo jak ehek.